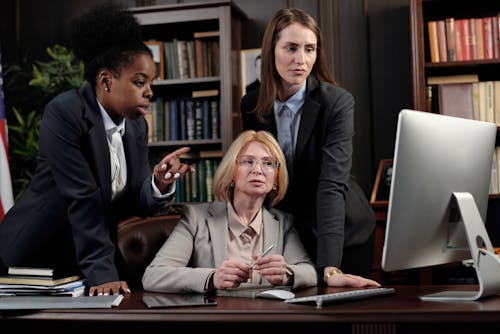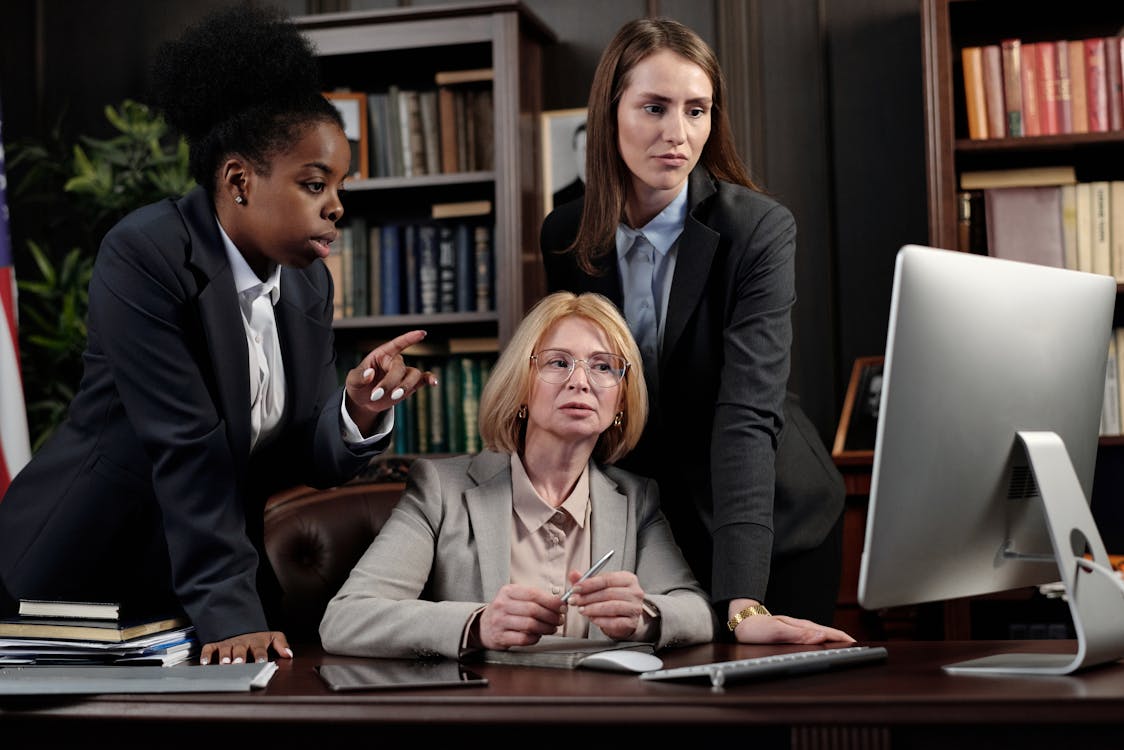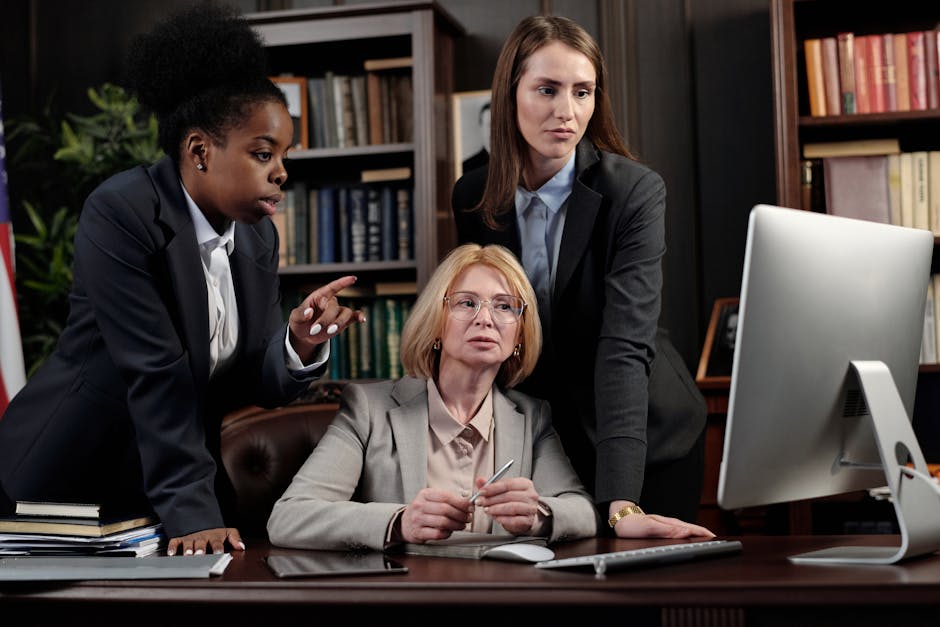 Many businesses hire virtual assistants in the Philippines as they are known to produce high-quality outputs. However, despite their excellent service, some virtual assistants face several challenges that make it challenging to produce satisfactory outcomes on time. Hence, entrepreneurs need to look for people with sufficient resources and capabilities to ensure that they get the best virtual assistant services they need.
One of the factors to consider when looking for a Filipino virtual assistant is their internet connection. As the Philippines have a slow and unreliable internet connection, most Filipinos suffer from slow internet speed. It would be better for businesses to ask about a Filipino virtual assistant's internet connection to ensure that they have a good working relationship and that they would be able to receive their needed services without worrying about connectivity issues.
Aside from the VA's internet connection, businesses also have to ask them if they have different skills or even specializations. VAs, who are versatile and flexible, can quickly develop skills and adapt to any future changes, such as the business's growth and expansion. Hiring a flexible virtual assistant can be an advantage to a business owner as they can remain competitive in the industry.
On the other hand, if businesses find it challenging to look for a reliable VA on their own, they may partner with a VA company in the Philippines. While it is normal for virtual assistants to face challenges, such as slow internet connection or power interruption, which keeps them from working efficiently, outsourcing work to a reputable VA company ensures that such chances of problems are minimal.
Reputable VA companies assure businesses that they have nothing to worry about their VAs trying to fake or make up excuses to get away from work, as they have already conducted background checks on their virtual assistants before hiring them into the firm.
However, aside from virtual assistants ensuring that they are producing quality outputs for their clients, businesses also have their duties to fulfill, one of which is to communicate with their VAs. Much of the time, projects fail because the two parties are not collaborating. In some scenarios, people hire VAs and expect them to accomplish the task without communicating with them any further. It can become a problem as it will make finishing a project as the VA is left alone to figure things out themselves.
Maintaining communications with the VA is essential to ensure that both parties are doing their bit to finish a project successfully, enabling businesses to enjoy continued success and competitiveness in the industry. This infographic of OVA Virtual lists some ways to overcome top challenges in working with a virtual assistant.