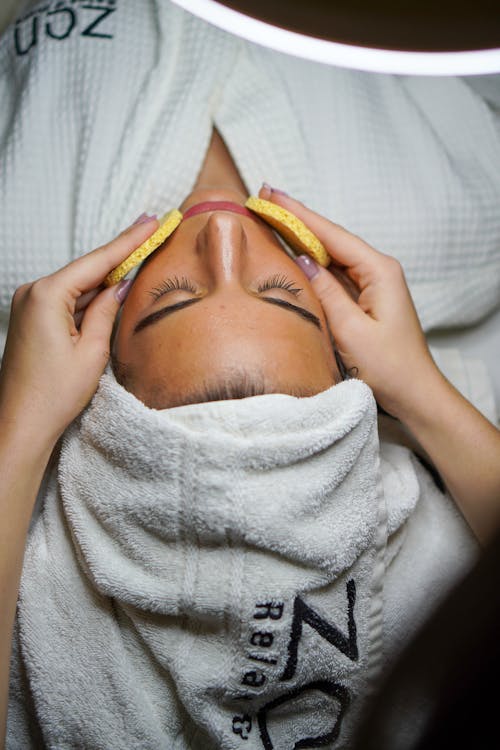 When it comes to facial rejuvenation, there are so many treatment options that you can choose from,  and it seems like each device treats a different blemish.  Finding the right  treatment for your needs can be a challenging task, and sometimes  you  may be forced to  undergo more treatments  so as to achieve the results that you want.  For the best results,  you should consider FracTotal facial which  is offered by Veda Medspa in Live Oak, TX.  With this treatment, you can be guaranteed  total facial rejuvenation and restoration.
So what exactly is FracTotal facial? It is an innovative and efficient treatment that produces a flawless skin if it is done right.  This device  combines the forma, fractora and lumecca to bring you  an all-round facial rejuvenation experience. Even though each device is introduced separately, they all work together to provide the radiance and clarity that you need for your skin.
The forma uses radiofrequency energy to heat your skin, something that allows for rejuvenation of the skin cells, which effectively lifts the skin.  This phase is used on the jowls, which is the lower part of the face.  Since forma works  on any skin tone,  virtually anyone is a good candidate for it.
The next part of the FracTotal facial is the fractora, which is used to  tighten the skin, but it is more effective on the higher parts of the face, namely around the eyes and mouth.  It is  meant to reduce the visibility of acne scars  and wrinkles.
Last but not least, there is a lumecca, which is an IPL treatment that focuses on addressing pigmentation issues like sun damage, rosacea, broken capillaries and brown spots. This device  has restrictions on the skin tones that it can treat.
For more  information on FracTotal facial, visit our website at https://vedamedical.com/