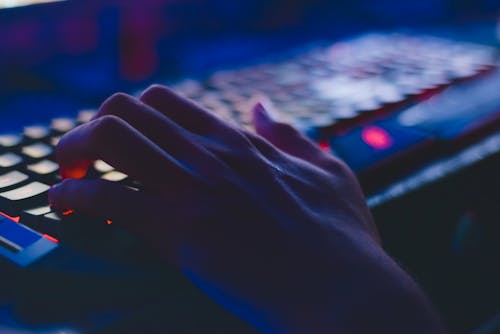 With the number of data breaches that have been reported in the past few years being on the rise, investing in an ID verification solution is something you really want to do in order to protect yourself against identity theft and account takeovers. Identity verification ventures beyond just traditional and physical methods of authentication to help establish identities in the digital era. In case you do not already have a streamlined ID verification process in your business, the following are some of the reasons why you need one.
One of the benefits of investing in an identity verification solution is that it can help you maintain or improve your reputation. There is a reason why Airbnb has become so popular these days: it makes everyone accountable. Both hosts and travelers need to verify their identity and maintain decent reviews, something that helps build a sense of trust from both sides.
Whether you own a small or large business, reputation is very important. In this day and age where there is so much consumer choice, people can easily hop from one brand to another if they do not get exactly what they want. Trust is also very important, because consumers are actively looking for businesses that they can rely on.
In an era of continual data breaches, consumers want to be sure that the information that they share with you is safe. By running ID verification checks, it shows the consumers that you are serious about building trust in what has become an unsafe online world. Trust is the foundation of any relationship, including a business relationship, particularly in this digital landscape that is inherently fickle.
For more information on the benefits of investing in ID verification solutions, visit our website at https://www.ipsidy.com/