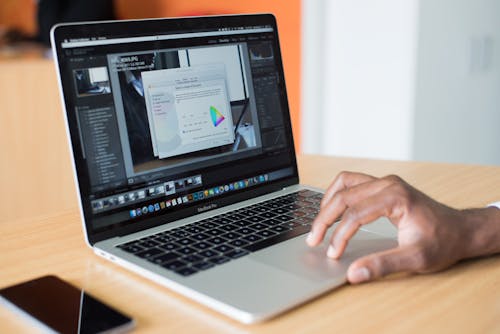 In an era where there is a high number of cyberattacks and fraud cases being reported, user identity verification is something that you definitely need to consider as a business person.  Unfortunately, identity verification is still considered a disruption to the customer's or user's journey.  Asking your customers to verify their ID should be a seamless part of the registration or onboarding process in order for it to work effectively. No matter the challenges, this security measure is known to be very effective when it comes to preventing fraud and other malicious activities. It brings a number of important benefits to businesses, including the following.
First of all, user identity verification can help you know your customers better. Know Your Customer, or KYC, is a principle that protects businesses from unnecessary risks such as money laundering and fraud.  In some industries, such as the financial industry, Know Your Customer is mandatory by law. So, if you have a business in this industry, whether small or large, you must incorporate KYC for security reasons.
The good news is that KYC does not have to be disruptive as it used to be sometimes back.  Financial service firms   are nowadays adopting electronic KYC instead of the conventional methods, such as asking for copies identification documents.  The service providers have made user identity verification friendlier to users too. Some of them offer anti-fraud solutions through identity verification, with APIs as and services that are designed to work seamlessly with existing apps.
Another useful benefit of user ID verification is accurate age verification. This is especially important for companies that sell goods and services that are not allowed for people under a certain age limit.
For more information on the benefits of user identity verification, visit our website at https://www.ipsidy.com/