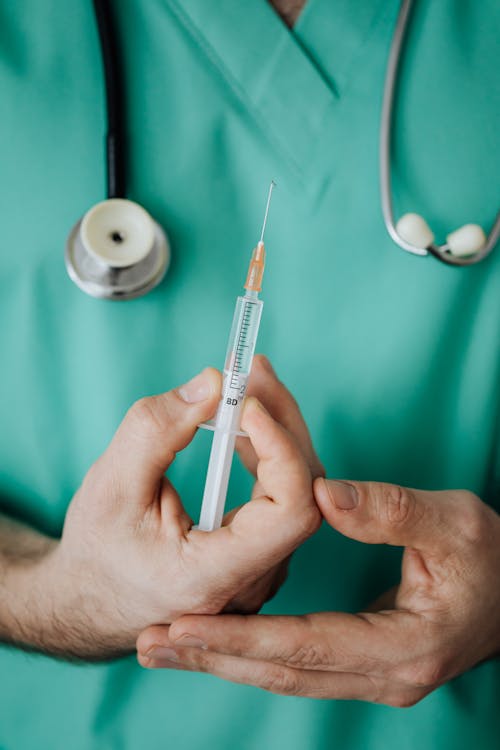 You should consider restylane injections if you are looking for dermal fillers  to smooth out wrinkles and fine lines on your face, add volume and for facial rejuvenation. One of the biggest concerns that people have about this treatment is cost,  no matter how much it can benefit them.  There are so many things to think about in order to understand how much Restylane can cost you.  So before you go ahead to give this treatment a try,  it is important to understand  exactly what may affect the price.
Restylane is a brand of injectable fillers that includes products such as restylane silk,  restylane  lyft  and restylane-L. The clear gel fillers  have hyaluronic acid in them and are formulated to instantly address wrinkles, fine lines and folds, or to add fullness to your lips.  If this treatment is done properly, it can help you look younger. It can also be used moderately to avoid a fake look or any procedure that may appear overdone. This treatment can last for  a number of months, so you may have to repeat it  in order to maintain the look that you want.
So, how much does restylane cost?  Just like other dermal fillers, the cost of restylane is usually expressed per syringe.   The American Society of Plastic Surgeons estimates that the  average cost of all types of dermal fillers  is $682, but restylane tends to be a between $400 and $800  per syringe depending on where you get it. Syringe can cost less because they can come in two different sizes. The actual cost can vary depending on a lot of things, for instance the provider you choose to  get the treatment from and the manufacturer of the product.
For more information on restylane injections, visit our website at https://promdhealth.com