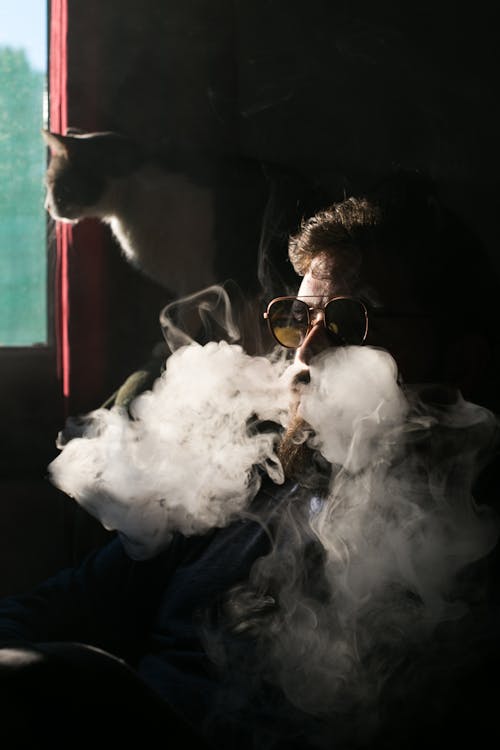 The Ultraflo Shield Philippines vaporizer is a premium quality oil cartridge battery that is made with a truly universal 510 thread connection as well as a powerful 400mAh adjustable voltage battery with haptic feedback.  This device features a wide cartridge port that can support cartridges of all heights measuring up to 11.2 mm in diameter. You have an endless amount of options to choose from.
In every kit, there are two different magnetic adapters that enable you to use both the top and bottom airflow type atomizers with unsullied performance. The Ultraflo Shield vaporizer is designed with a versatile 400 mAh battery that makes use of an advanced variable  voltage output system with a preheat mode option that enables you to attain top performance regardless of the type of oil you choose  to  vape with.
This vaporizer is controlled easily and quickly with the use of a single button as well as an LED light panel that is found at the top of the device. You can power it on very quickly by clicking the power button five times, or you can use it to lock the vaporizer for safe travel.
When the device is on, you simply need to press the button three times in order to choose your voltage setting. There are four settings to choose from which are displayed on the top LED power indicator.  At the lowest output, which is  2.7V, one light is on, and as you increase the power, the LED lights follow up  to the max setting where all the 4 lights are shown. The top light panel can help you monitor your battery life to avoid ending up with a dead battery unexpectedly.
For more information on the Ultraflo Shield Philippines, visit our website at https://brighttech.ph/