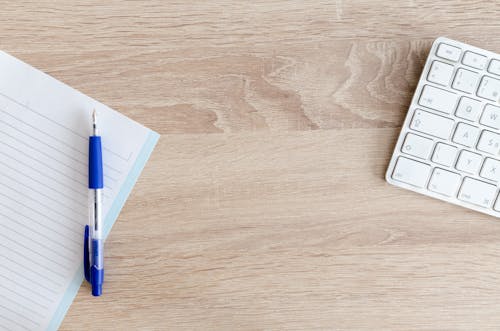 For companies competing in today's digital and borderless world, protection of confidential data and sensitive systems is absolutely important. When it comes to the protection of these assets, the phrase identity as a service comes up frequently.  With news of significant data breaches and scandals making headlines almost every day, more and more companies these days are starting to use IDaaS types of service from providers that can help them manage and secure confidential information as well as sensitive systems using identities.
So, what is IDaaS? It refers to identity and access management services that are offered on the cloud or through a subscription, such as other software as a service platforms. The primary goal of identity as a service is to authenticate users and make sure that each user has the correct access to files, software as well as other resources that they are permitted to use.  It also involves collection of intelligence, logging events as well as generation of reports on users, including the time when a user accessed the system and the information that they gained access to for monitoring and audit trail reasons.  Identity as a service also offers companies a wide range of additional benefits, such as reduced fraud, convenient customer services as well as enhanced marketing opportunities.
Why is IDaaS so important?  Your customer data has a direct impact on your bottom line.  Protecting and   thoughtfully leveraging digital ID information is very important from both business and customer perspective.  Protection starts with knowing how sensitive customer data is collected, the people that can access these records as well as how information is being used.  If your customers' data is misused or stolen because of poor performance or ineffective data security, you can be held liable.
For more information on IDaaS, visit our website at https://www.ipsidy.com/