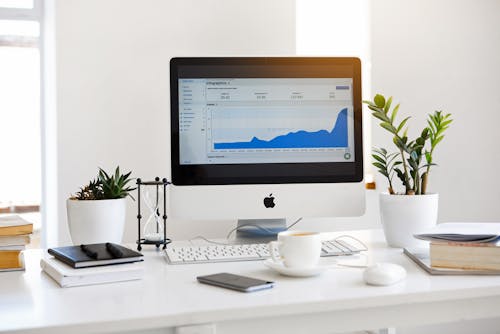 User identity theft has been on the rise as a result of the daily technological advances and innovations. There have been several high-profile data breaches where financial records, health records, and personal records of senior government agents have been leaked. Top Companies have not been an exception as records relating to their employees and customers have been leaked too. As such accurate user identity verification is gaining popularity among different organizations and businesses around the world.  By having proper and reliant user identity verification systems, such companies and organizations are rewarded with confidence and loyalty from the customers and clients.  The following are trends in user identity verification that are revolutionizing the industry.
The first trend is comprehensive integration. User identity verification development companies are up to speed on coming up with systems and tools which can be fully integrated into an organization's technology. This is because most organizations are aimed at making a profit hence they are reluctant to technologies that will make them spend more money on user identity verification. Such organizations could also be reluctant to adopt the same because of the struggles of adapting to new technology.  As such, today's user identity verification systems have been given the capabilities of integrating with companies already installed cores to provide optimum security.
Another trend in user identity verification is the use of razor-sharp biometrics. Depending on the platform in use biometric user identity technologies allow users to verify their details by the use of geo-location sensors, social media accounts, fingerprints, iris scanning, and facial recognition. With the upgrades and innovations in technology, the users of a given solution can verify their identity at lighting speeds by the use of these capabilities.
The last trend in user identity verification is consumer concerns driving the demand for change. The top concerns in the world today is user identity theft and banking fraud. Most of the time customers usually sue companies for the same. For member-based associations, many people have refused to subscribe to unless their user identity concerns are met. This has pushed many companies and organizations to adopt user identity verification systems and solutions which ensure the security and privacy of their members or clients.
For more information about the trends in user identity verification, visit our website at https://www.ipsidy.com/