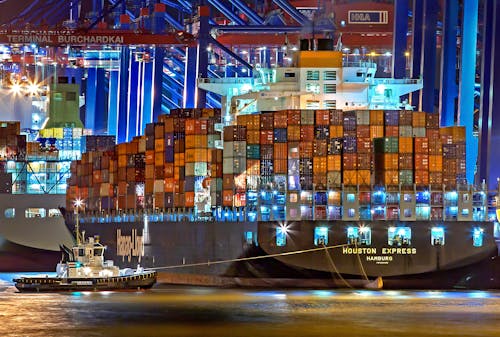 If you have decided to venture into the import and export business in the Philippines, hiring a customs broker is a good idea. Transnational shipping of goods can quite complicated, especially if you consider the number of trade agreements that you need to keep tabs on to make sure that your goods are transported efficiently and smoothly. Similarly, customs regulations in several countries are across the world are becoming tighter and tighter over time, something that has made it even more important for business people to employ reputable and dedicated customs brokers.
You need to look for someone with the capability to handle the selection of harmonized system codes, acquire preferential certificates of origin and manage all other documentary requirements that are needed in importing your goods. The customs broker has to be ultimately reliable, or it may end up costing you and your business a great deal.
When you start looking for a good customs broker to work with, it is a good idea to find someone with experience in your industry. There are many customs brokers out there to choose from, but not all of them are experienced with providing services to certain industries as well as dealing with specific government offices. So, when choosing someone to work with, make sure that you choose one that has proven experience in handling your specific needs.
Importing or exporting certain types of goods will be a lot easier with the help of an experienced broker compared to a general customs brokering service provider.  You can save a lot of time and money when dealing with an experienced broker. So, take your time to look for someone that you are sure will not let you down.
For more tips on how to hire a customs broker,  visit our website at https://excelsior.ph