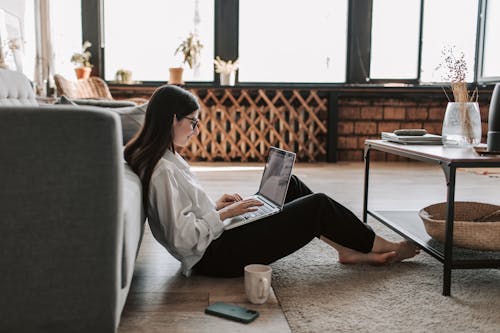 If you have decided to invest in IDaaS solutions to improve the security of your business, you need to know what to do in order to choose solutions that will be worth the money. Do not assume that just every solution you come across is perfect for your business needs. The following are some of the things you will need to keep into consideration while making your selection.
Before you go ahead to invest your hard earned money into an IDaaS solution, it is important to know how identities managed and verified. With so many industries these days requiring detailed access as well as security policies, IDaaS solutions need to provide tools for managing identities in varied use cases. When choosing a solution, also remember that access requirements within your business can also change as you add new devices, applications and users, or as you form third-party partnerships. You need to make sure that each user can be able to access the necessary resources without the need for signing into each application separately.
Good IDaaS solutions are those that provide a framework for single sign-on or federated identity with multi-factor authentication. This is important because it helps eliminate silos and allows for uninterrupted movement across applications as well as network environments. The solutions should have directory services for authenticating identities through a central database in order to allow an appropriate level of access in all situations.
Another thing you need to do before choosing an IDaaS solution determine the security measures used.  Identity and access management will be useless if identities are not secure. For this reason, you must investigate how IDaaS providers address both the safety and privacy of identity information.
For more information on how to choose IDaaS solutions, visit our website at https://www.ipsidy.com/