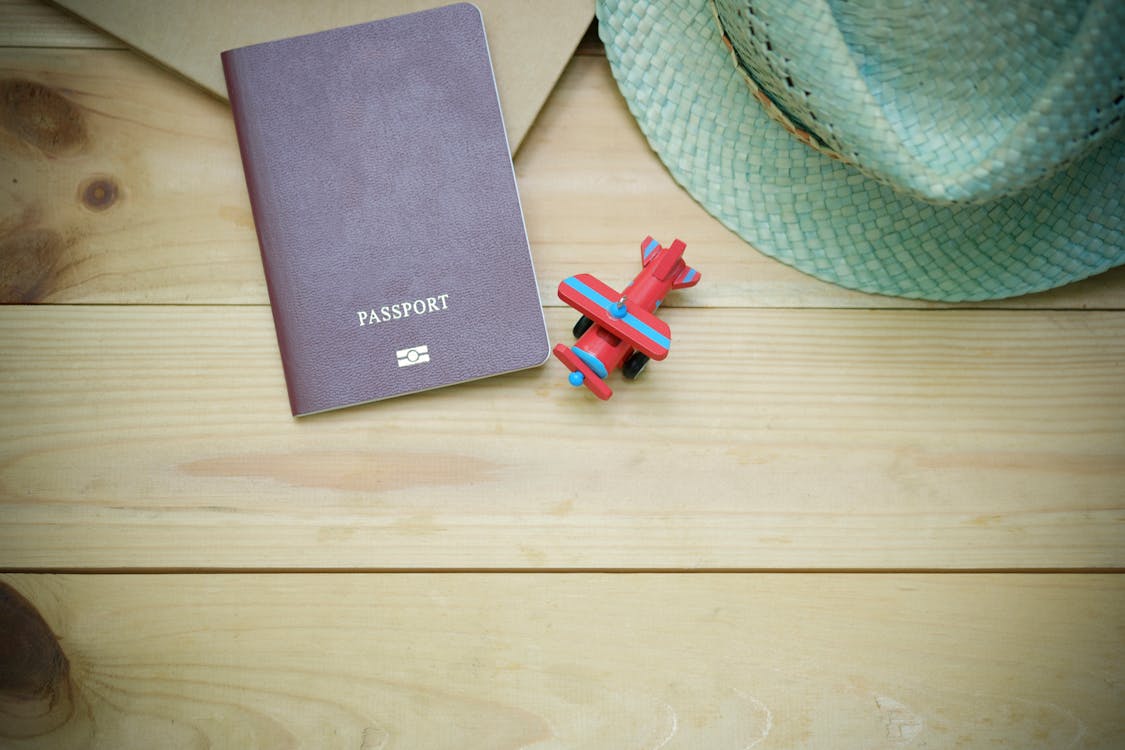 If you are looking to try your luck in this year's 189 visa invitation round, you need to know what to do I order to make sure that you are successful. You should not submit your Expression of Interest (EOI) on Skillselect for your Australian Skilled Migration Visa until you have considered all important questions and also discussed your situation with a MARA registered migration agent.
Sadly, making a successful visa application in 2020/2021 program year in the Australian General Skilled Migration (GSM) program is not that easy. The coronavirus pandemic has had a considerable influence on Australia's skilled migration program, something that has caused a significant reduction for Skilled Independent applicants and the states and territories in the 2020/2021 program year.
Those being given priority in this year's 189 visa invitation round are those applicants whose skills as well as work experience will in one way or another contribute to Australia's economic recovery as well as public health response to the coronavirus pandemic. In this program year, skilled independent applicants as well as those seeking nomination from a state or territory government will generally only be invited if they possess the skills and work experience in select health, information technology, and engineering occupations.
However, if you plan to travel to Australia with the intention of starting a new life there, you should not get too disheartened because many British people still successfully migrate to Australia every year. For you to have the best chance of success, you have to carefully research and consider the different stages of the application process and then decide which visa option is most suitable for you.
For more tips on how to make it in this year's 189 visa invitation round to Australia, visit our website at https://visalounge.com.au/