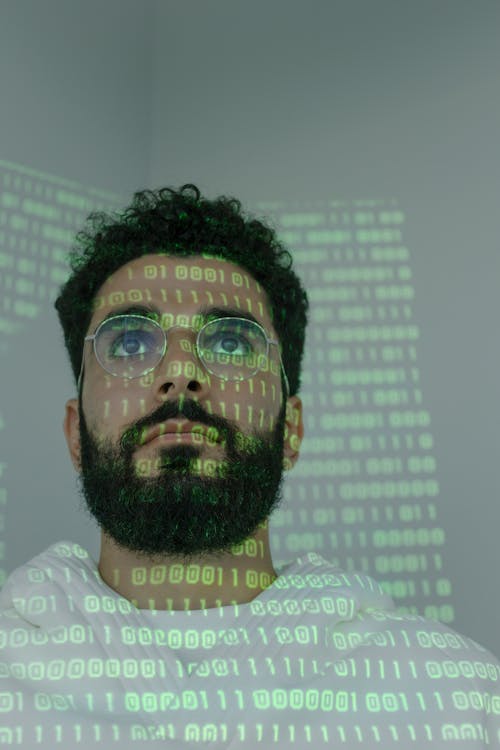 If you are looking for the right identity authentication solution to use in your business, it is only fair that you take time to compare options that are available on the market before making your decision. It is essential that you choose a solution that brings transparency and security for your organization. The following are some of the things you should do before selecting the solution.
One of the things you need to do is track customer behavior. The behavior of customers is a significant factor in the success of an enterprise. As a business owner, you need to track customer behavior in regard to omnichannel presence. You need to analyze whether consumers use desktop computer or mobile devices to carry out their activities. The right fit for every channel must be decided at the planning phase. The reason for this is that every channel has unique characteristics and presents different challenges, for instance, the responsiveness of solution on mobile. So, regardless of your strategy, mobile-first or desktop-first, you need to make sure that there is process consistency and smooth customer interaction.
When choosing an identity authentication solution for your business, you need to balance security and user experience. Authorizing the identity of a user while ensuring the seamless user experience is a significant challenge that most companies face. There should be a balance between user experience and security of the enterprise. While the incentives of the identity verification process are without doubt enormous, that can only be achieved in case of right use case as well as the appropriate solution. For example, users are more likely to follow extensive identity checks while accessing bank accounts as compared to social media accounts.
For more tips on how to choose the right identity authentication solution, visit our website at https://www.ipsidy.com/