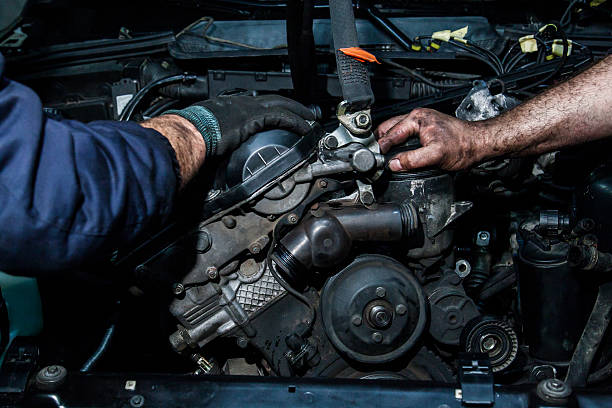 You may already know about Smarty tuner, but there is also the new Smarty Junior tuner that you may find to  be very useful. This product is very important for those customers who would like to have reliable and safe power for both the engine and the transmission combined with good fuel mileage. As a matter of fact, one of the main concerns  that developers have during the development of performance softwares has been lowest EGT's as well as lowest smoke levels possible. Even when used at the highest horsepower level, typical exhaust gas temperatures are on average 200 degrees Fahrenheit cooler compared to stock software.
Under normal driving conditions Smarty Junior tuner can be used without the need for gauges, even towing up to GCWR. This software has several key features, including 40 / 70 / 100 hp power levels,  lowest EGT's in the industry, improved fuel economy and optimized drivability. It does not leave footprint, it is internet updatable for latest calibrations, and it is easy to install. No tools are necessary for installing and using this software and it has  the fastest programming in the industry. If supports Diagnostic Trouble Code reading in plain English and it can adjust speedometer for tire sizes form 22.5" to 44".
Smarty Junior tuner is hands down the best programmer on the market for the 03-07 5.9L Cummins. If you load your truck that with a Smarty Jr. to test drive it, rest assured that you will drive away owning one. It is simply awesome. While it does not have as many power levels as original Smarty tuner, but if you are like most and are going to maybe add an upgraded exhaust, cold air intake, and possibly a few other upgrades, the junior version is for you.
For more information on the Smarty Junior tuner, visit our website at https://puredieselpower.com/