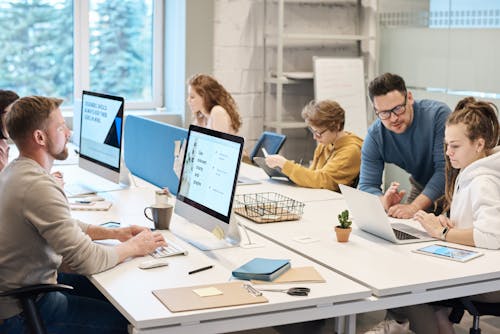 Workers comp, also known as workman' compensation insurance, is very important because it provides benefits to employees who get injured or sick from work-related causes. This insurance also includes disability benefits, death benefits and missed wage replacement. If you are an employer with at least one employee who could be injured or develop a work-related disease, it is very important that you provide workers' compensation insurance for your employees. There are very few exceptions, like federal workers, domestic workers and railroad workers.
There are various benefits of workers comp for employers. One of them is regulatory compliance. If your employee suffers a work-related injury that considered to compensable and you do not have workers' compensation insurance, you will be required to reimburse the state for the direct costs of the injury as well as interest, attorney fees, penalties, and more. Failure to have this insurance may also put you at the risk of civil litigation by the injured employee as well as the risk of criminal charges by the state. In short, failure to get workman's compensation insurance will open up your business to many financial hurdles.
Another benefit of getting workers comp is that it can help prevent lawsuits. In most states in the U.S., the Workers' Compensation Act does not allow employees to bring lawsuits against employers for work-place injuries if the employer provides the necessary workers' compensation benefits. As a business owner, you need to know that any form of litigation can have negative effects on your business. It can drain company finances, energy and time.  Litigation can also affect your relationship with the employees, customers, investors and vendors. A lawsuit can tarnish the reputation of your company and lower your company's value and sales, and even force you out of business. Workers comp is a significant safety net when it comes to lawsuits.
For more information on the benefits of workers comp for employers, visit our website at https://entrustpayroll.com/