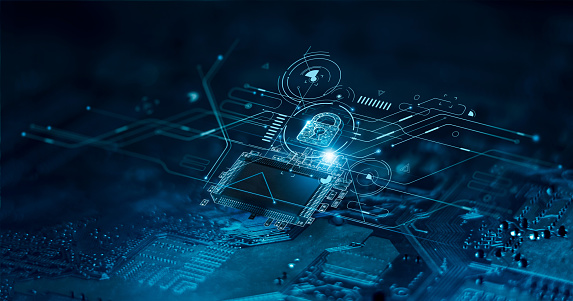 Modern consumers have grown more tech-savvy in the past two years because of the increased reliance on all things digital. The COVID-19 pandemic has sped up the digitalization of many operations as a safer alternative to in-person processes. As a result, people have shifted their preferences, expecting businesses to meet their demands in the digital realm.
It has been forecasted that customer experience will surpass price and product quality as the key differentiating factor in choosing a brand. Moreover, according to PwC, about 59% of American consumers will stop doing business with a brand after numerous bad encounters. Meanwhile, 17% will stop patronizing the brand after only one bad experience.
Because of the changes in consumer behavior, more and more enterprises invest in Customer Identity and Access Management (CIAM) technology to streamline their services and improve their customer service.
Identity is at the center of CIAM as it encompasses the collection, management, and storage of people's digital identities. CIAM allows organizations to manage better their customer's identities, preferences, and profile information. It also involves ensuring a secure verification process for confirming an individual's claimed identity.
An effective CIAM system has several features, including centralized customer management, unified customer profiles, low-friction authentication procedures, and scalability. This means that with CIAM, companies should be able to allow customers to use a single identity across various channels for a better omnichannel experience.
Additionally, enterprises should leverage biometric identification solutions to minimize friction from the point of registration to login and account access. By giving customers a passwordless login option, they no longer have to be bothered with remembering long passwords. Users will also save time as they do not need to enter complicated and long passwords to access the platform.
Modern consumers will continue to challenge enterprises to shore up their technology to deliver excellent customer service. For more information about CIAM, see this infographic created by authID.